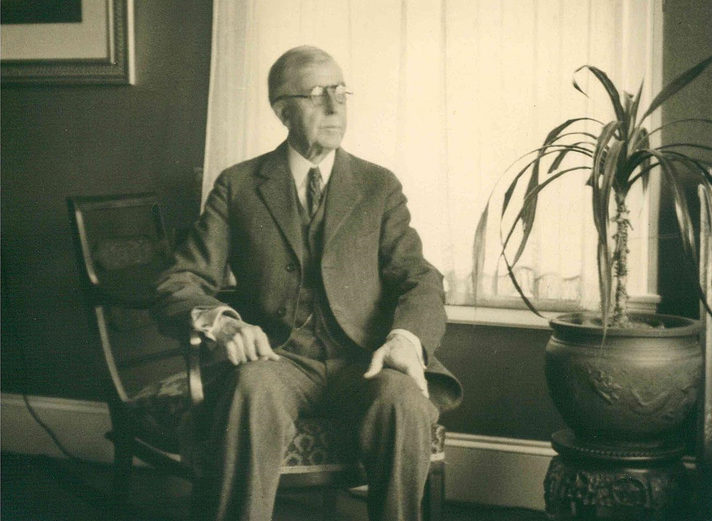 This year 15 College of The Albemarle students will have help fulfilling their dream of a higher education, thanks to the generous donors of the Outer Banks Community Foundation.
The Community Foundation just announced over $7,000 in scholarships to COA students, bringing the foundation's total scholarship awards to over $150,000 this year to 75 students from across the Outer Banks.
"Scholarships aren't just for high school seniors these days, or for four-year college students," said Lorelei Costa, the Community Foundation's executive director. "The Community Foundation has several scholarships offered in conjunction with our local community college. We offer assistance not only to students seeking associate's degrees, but also to adult students seeking trade and technical certifications, job training, or any kind of continuing education."
"We are grateful for our relationship with the Outer Banks Community Foundation as it is a win win for our COA students," said Lisa Johnson, Executive Director, Foundation and Development at COA. "The financial assistance that the Community Foundation makes available to our students affords them the opportunity to complete a degree that provides them the skills needed to seek gainful employment in northeastern North Carolina."
Recent scholarship recipients include Aaron Riffe and Robert Williams, who each received a $1,000 Dorothy Scott Townsend Fletcher Scholarship for their studies at COA's Aviation Systems Technology Program at the Regional Aviation and Technical Training Center.
The Peggy and Tom O'Brien Scholarships were awarded this year in the amounts of $1,304 to David Boswood and $1,239 to Csaba Siska, respectively. These scholarships were established in 2004 to help Currituck County students pursue education in the building trades.
Additional scholarships awarded recently were the Land of Beginning Living Legends Scholarship to Maria Shishova ($347), and the College of the Albemarle Foundation Scholarship to Francesca Marie ($615) and Olga Blyum ($620).
The Community Foundation also announced several awards this summer through the Milton A. Jewell Trade and Technical Scholarship program, which was established in 2009 and made possible by a bequest from Ruth Medgyes. Since the program's founding, the Community Foundation has awarded $40,000 toward this workforce development program for continuing education students from Dare County. Recent scholarship winners include Erin Martin and Ashley Burnette, who are each studying for the Nursing Assistant I and II certificates.
The College of The Albemarle administers the application and selection for all of these financial awards. To apply, please contact COA for more information.
https://obcf.org/wp-content/uploads/2016/08/Milton-A-Jewell.jpg
1030
712
OBCF
https://obcf.org/wp-content/uploads/2013/07/obcf-logo.png
OBCF
2016-08-01 16:09:51
2016-08-02 10:50:44
Community Foundation Awards $7,175 in Scholarships to COA Students